About
Sustainability in Engineering at McGill
Promoting a culture of sustainability
SEAM, Sustainability in Engineering at McGill, is a committee within the Engineering Undergraduate Society (EUS). We as a committee serve as a supporting platform, fostering and promoting a culture of sustainability within the Faculty of Engineering at McGill.

We do this through four main efforts: events, projects, consulting work and by compiling and providing resources.

Want to learn more? Our general meetings are on Mondays every two weeks. Message us on Facebook to now the exact dates. Hope to see you there!

You can also sign up for our newsletter here (Facebook Link).
EVENTS

Events such as our annual speed networking event help to show McGill's future engineers some of the many opportunities in sustainability, as well to introduce them to thinking and designing in a more sustainable way.

PROJECTS

In addition to our main events, SEAM undertakes independent or partnered projects which directly affect the engineering community. Our most obvious projects are the lovely green plants in the McConnell hallway and the reusable Blue's Pub cups.

CONSULTING

SEAM has recently begun working with other organizations and teams to make their operations more sustainable.

RESOURCES

We find that many engineering students at McGill are interested in learning more about sustainability, but don't necessarily know where to start. We provide a starting place, by actively gathering information, resources and opportunities and delivering them to the engineering student community via this website and our other networks.
THE SEAM TEAM
Meet our passionate team of executives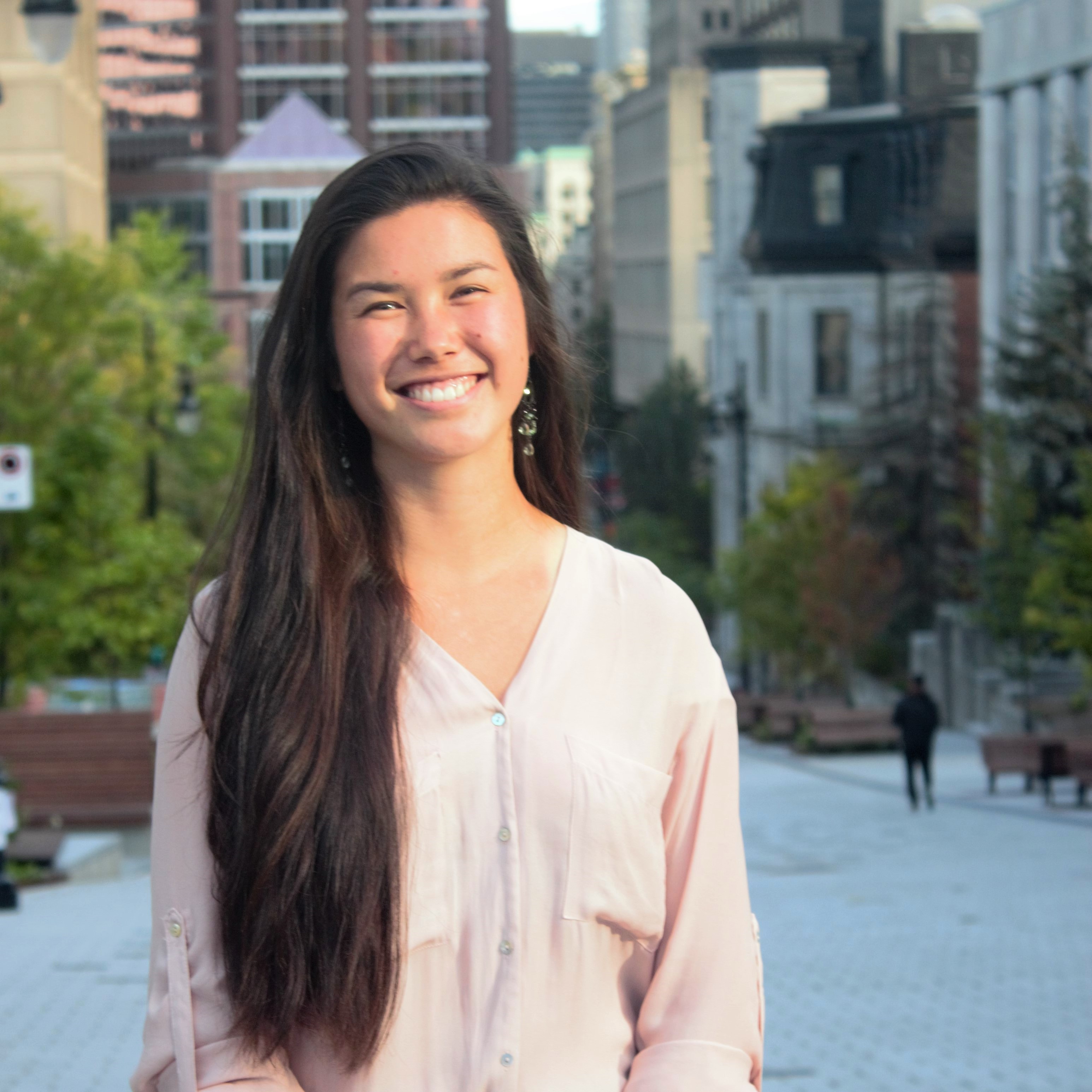 Lianne is a U2 Mech Eng. student, continuing on to co-chair SEAM after  being VP Admin last year. She is excited to see what SEAM can accomplish this year through their projects and collaborations with other groups, as the committee continues to grow and sustainability becomes increasingly important. In her spare time she likes to cook and play ultimate frisbee.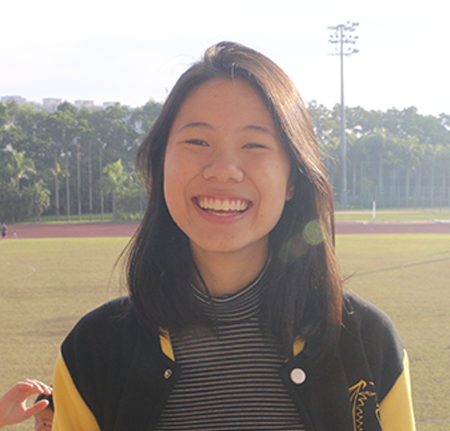 Kaye is in U2.5 Chemical Engineering and got into sustainability while taking everyone's favourite elective, GEOG205. Excited by waste management, permaculture and cats, she joined SEAM last year to help work towards a future where sustainable engineering is finally the norm.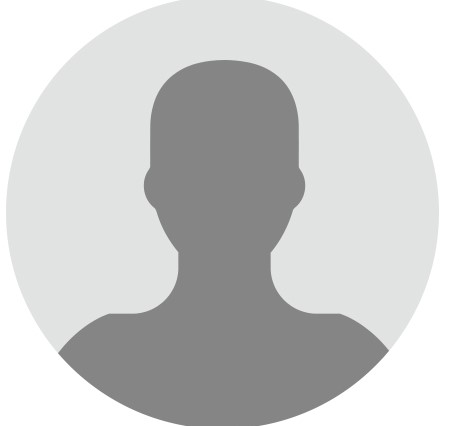 ELENA PRIORESCHI
VP Communications
Coming Soon!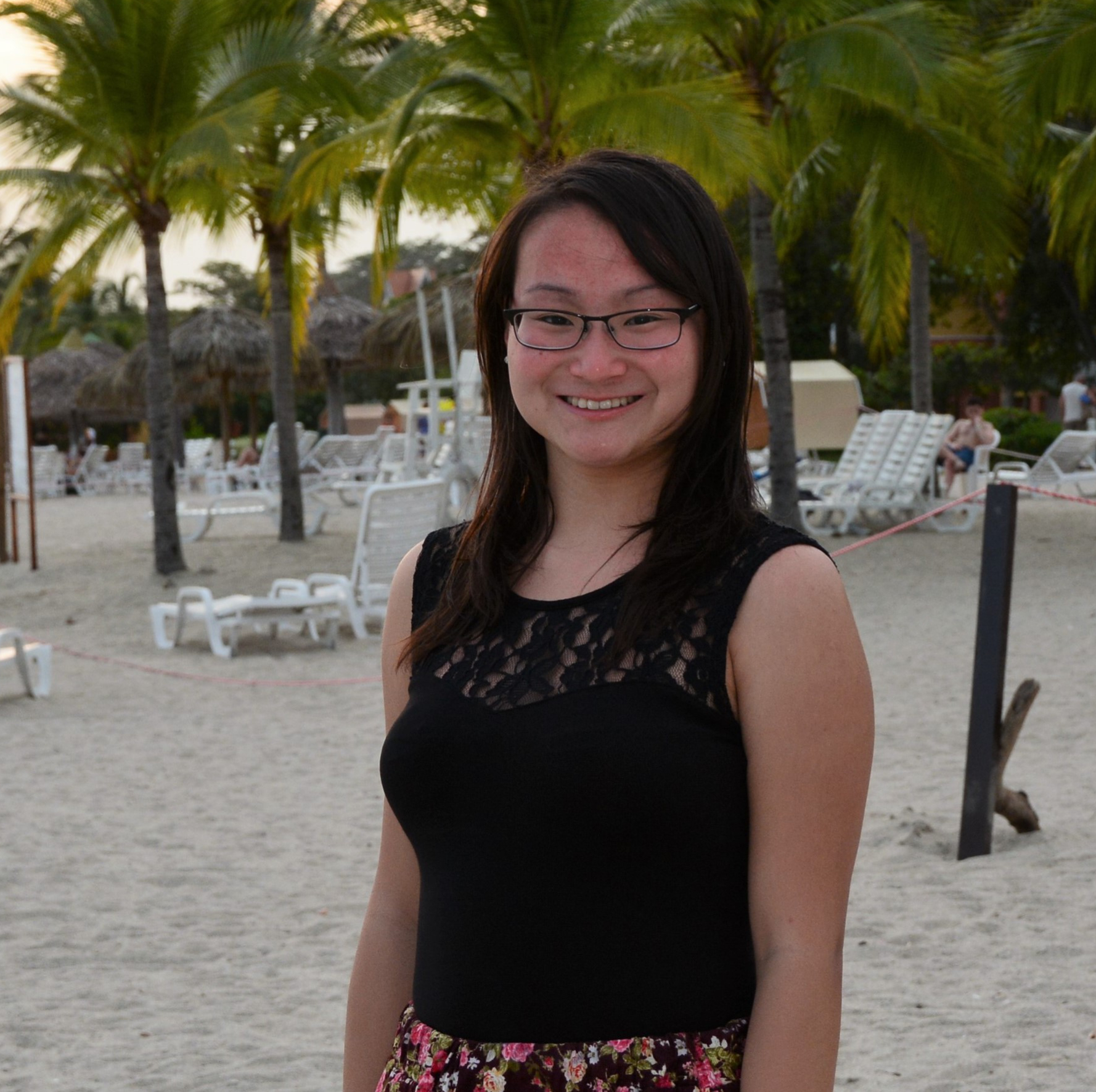 Yaqi is in U3 Electrical Engineering. She believes that the development of green technology can improve the quality of life for all. Joining SEAM gave her the opportunity to help members of our community adopt more sustainable practices while learning more about sustainability herself!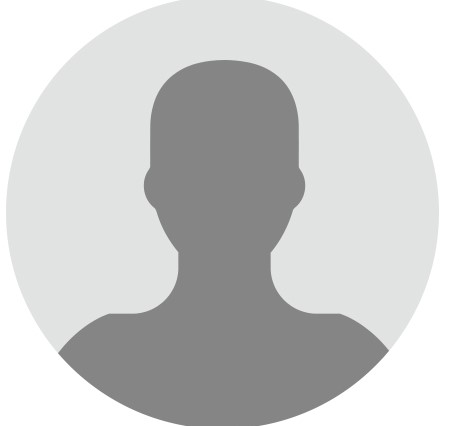 NINA STRATSKY
VP External
Coming soon!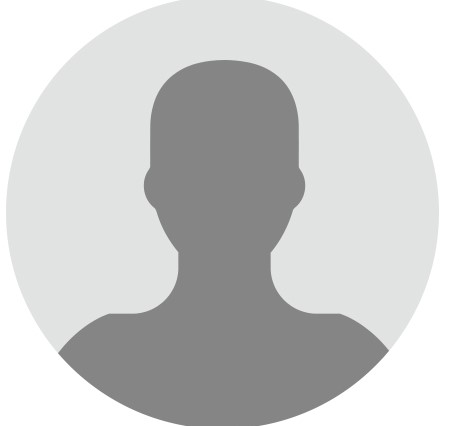 THOMAS CALLUM
VP Academic
Coming soon!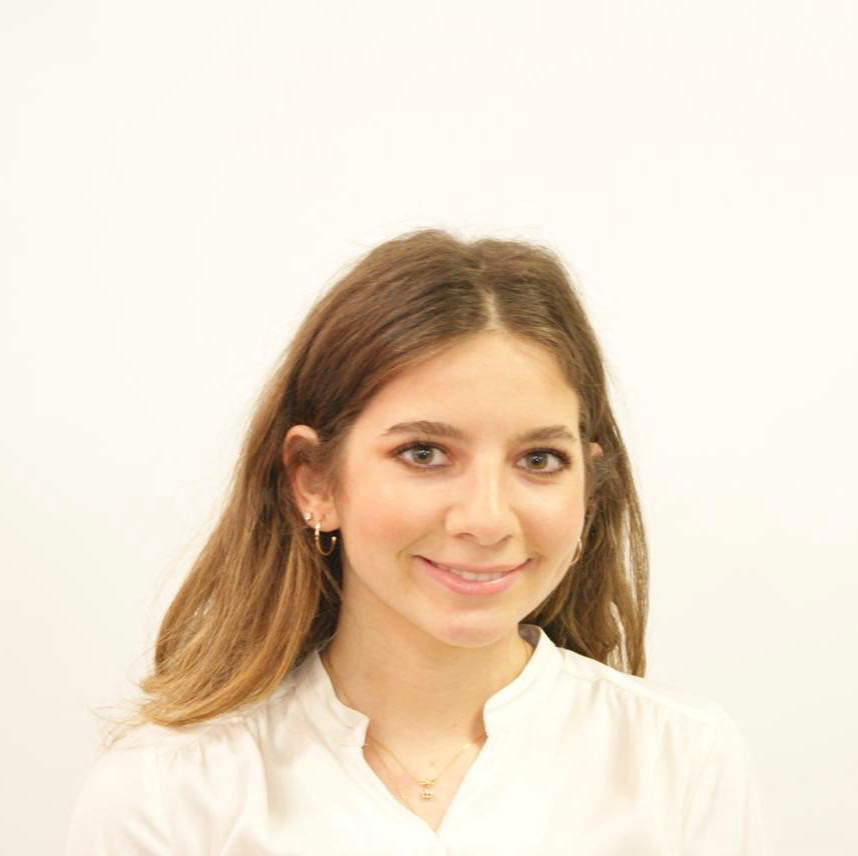 Lynn is a U1.5 Mechanical Engineering & Computer Science Minor student. She believes that engineers have a critical role in building a greener future. She is excited to concretely implement sustainable initiatives on campus through SEAM.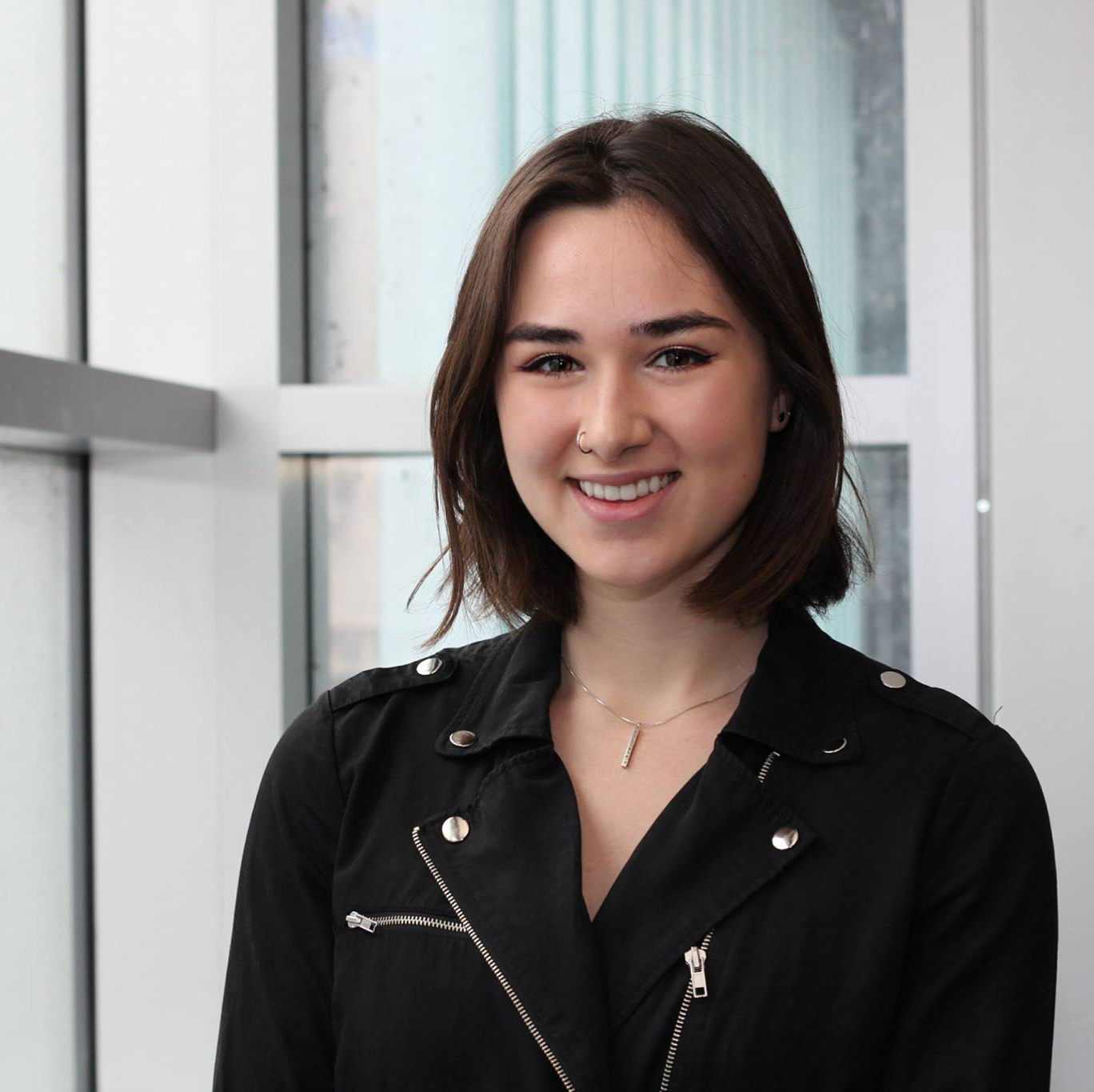 Chloë is a U1 Mechanical Engineering student. She's passionate about developing new systems that help integrate sustainability into the framework of our society, rather than having it be an afterthought. She's excited to start tackling issues within McGill engineering!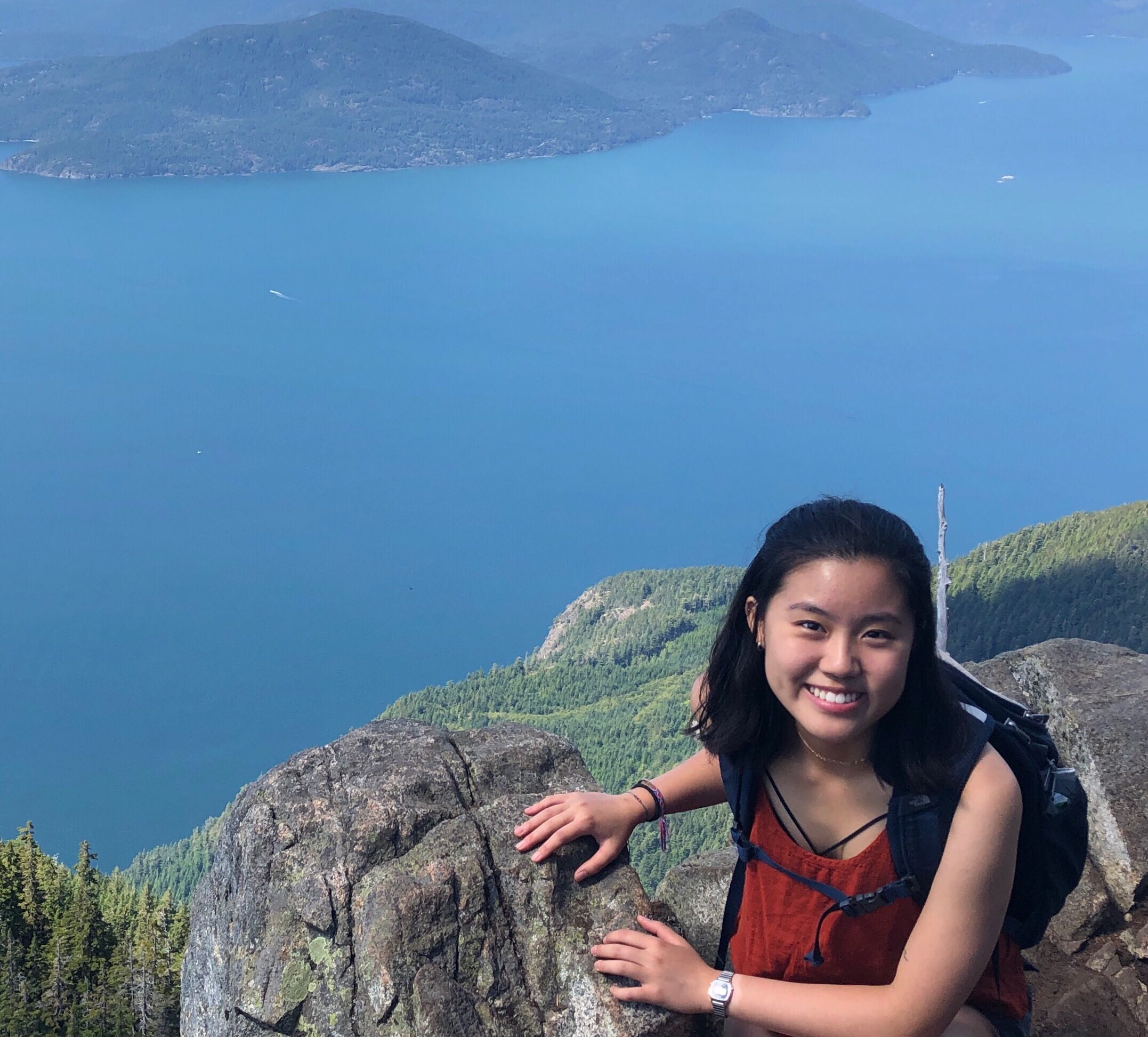 CATHY ZHOU
Engagement Director
Cathy is in U3 Chemical engineering, with a minor in Environmental engineering. With a love for trees and nature, she got into sustainability and low-waste living. She's very excited for the future SEAM events and wants to do her part in promoting the notion of green living and sustainable engineering.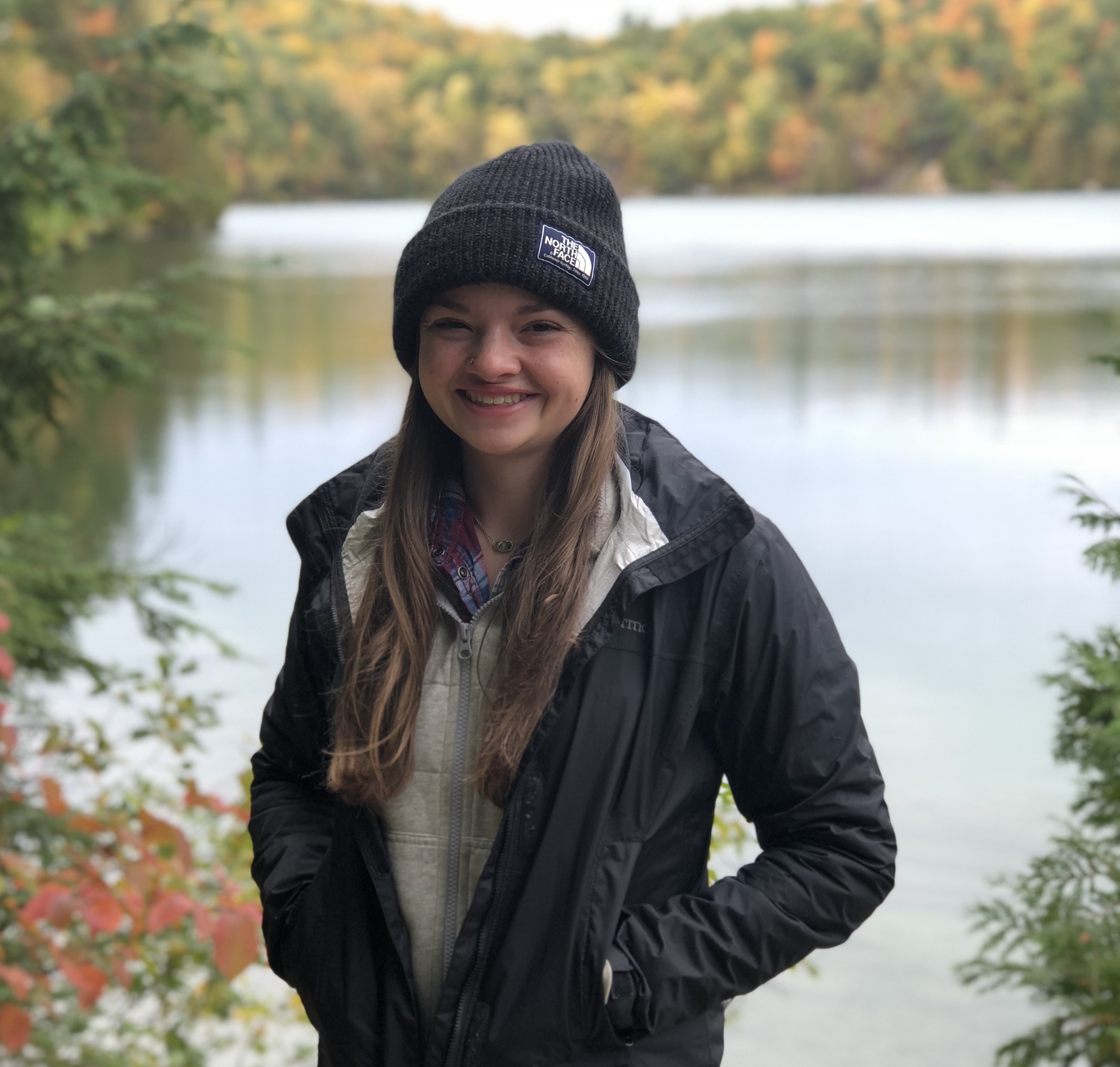 KALYSSA VOLK
Engagement Director
Kalyssa is a U3 Chemical Engineering student with a recently discovered passion for sustainability and the environment. She believes that engineers play a crucial role in shaping the future of our planet. She's excited to contribute to improving the community through SEAM.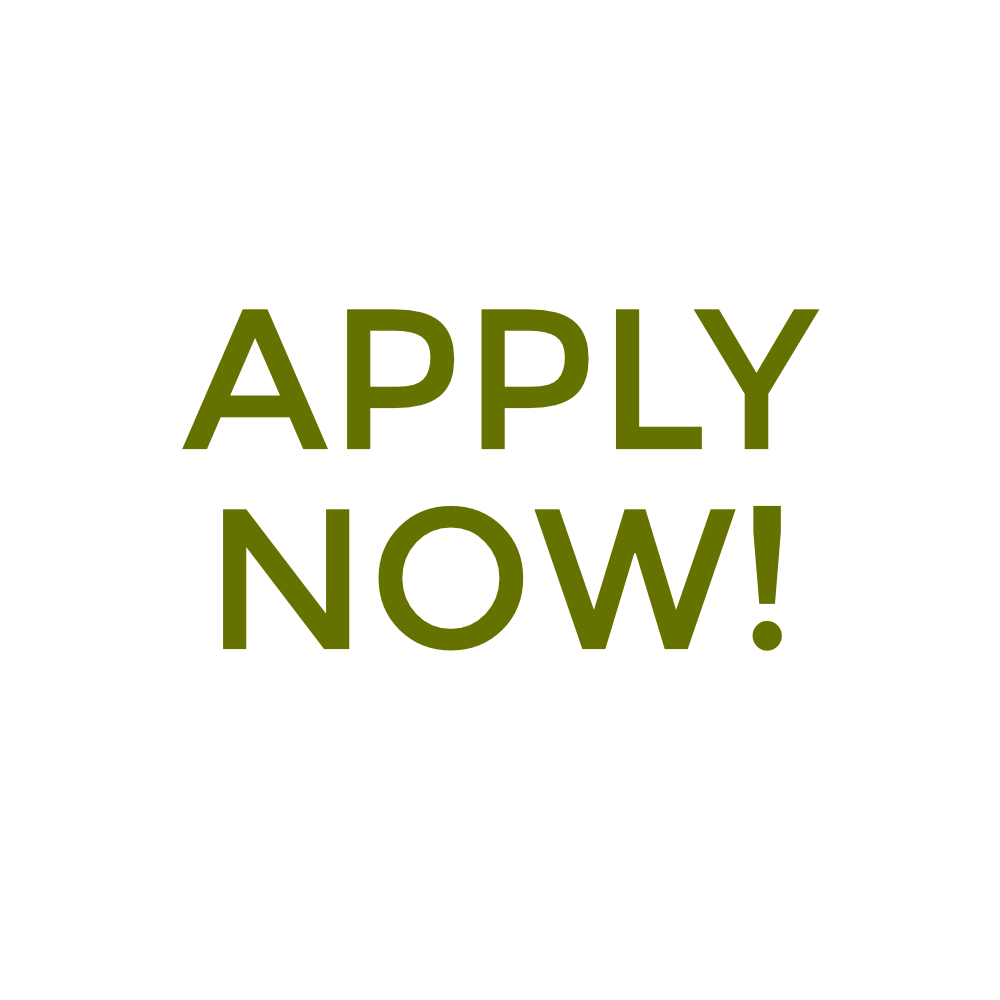 THIS COULD BE YOU!
Web Director (open to first years only)
The Webmaster is responsible for maintaining SEAM's website, gathering content, and updating it monthly at minimum. They will be responsible for thoroughly updating SEAM's wiki page annually, or more often as you like. They will also be working with the VP Communications to find content for the website, and with the rest of the committee to keep the resources page up to date.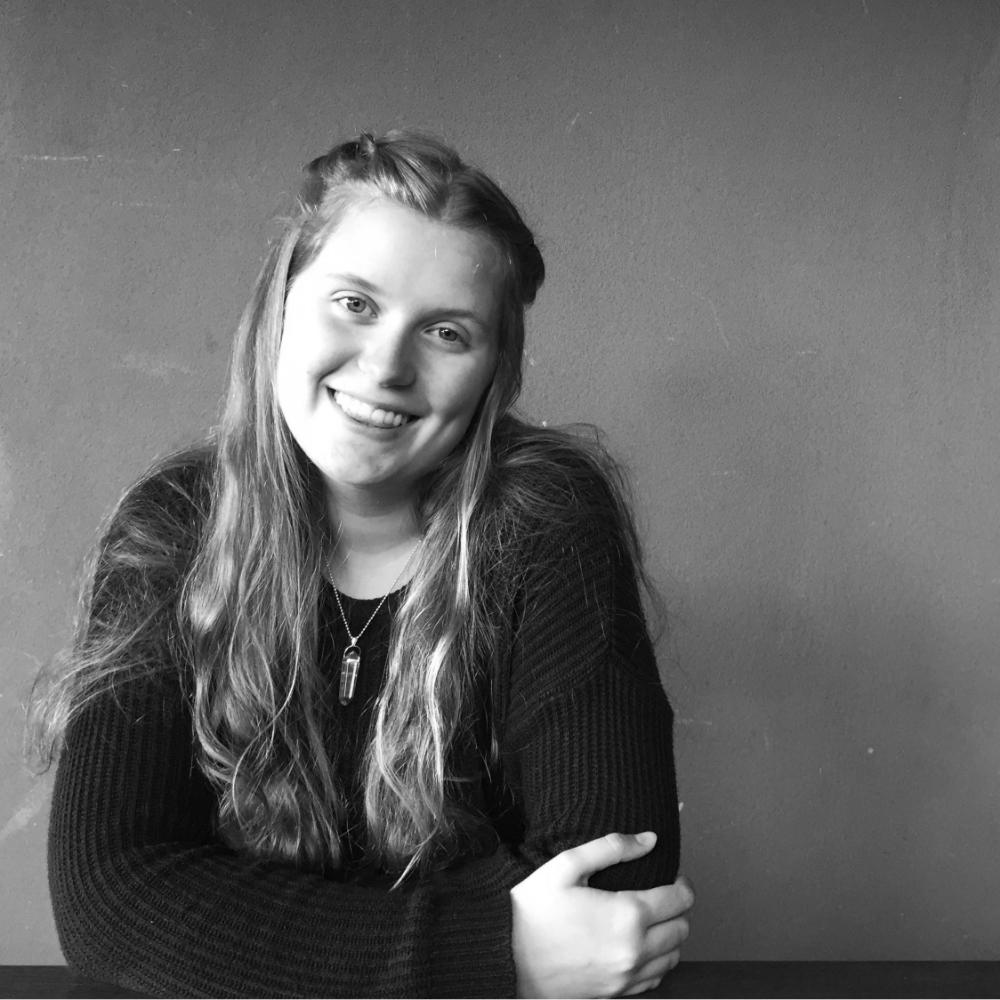 ANNIE COULTER
Plumbers Plates Director
Annie is a U1 Chemical Engineering student excited to be a part of SEAM this year. She wants to help bring sustainable options to McGill groups and to lower waste created by events in her position as Plumber's Plates Director.
Contact us
Have an idea, want to learn how to get involved, or just interested in our newsletter? Get in touch!
Success! Thank you for contacting us.