About
Sustainability in Engineering at McGill
Promoting a culture of sustainability
SEAM, Sustainability in Engineering at McGill, is a committee within the Engineering Undergraduate Society (EUS). We as a committee serve as a supporting platform, fostering and promoting a culture of sustainability within the Faculty of Engineering at McGill.

We do this through four main efforts: events, projects, consulting work and by compiling and providing resources.

Want to learn more? Our general meetings are on Mondays every two weeks. Message us on Facebook to now the exact dates. Hope to see you there!

You can also sign up for our newsletter here (Facebook Link).
EVENTS

Events such as our annual speed networking event help to show McGill's future engineers some of the many opportunities in sustainability, as well to introduce them to thinking and designing in a more sustainable way.

PROJECTS

In addition to our main events, SEAM undertakes independent or partnered projects which directly affect the engineering community. Our most obvious projects are the lovely green plants in the McConnell hallway and the reusable Blue's Pub cups.

CONSULTING

SEAM has recently begun working with other organizations and teams to make their operations more sustainable.

RESOURCES

We find that many engineering students at McGill are interested in learning more about sustainability, but don't necessarily know where to start. We provide a starting place, by actively gathering information, resources and opportunities and delivering them to the engineering student community via this website and our other networks.
THE SEAM TEAM
Meet our passionate team of executives!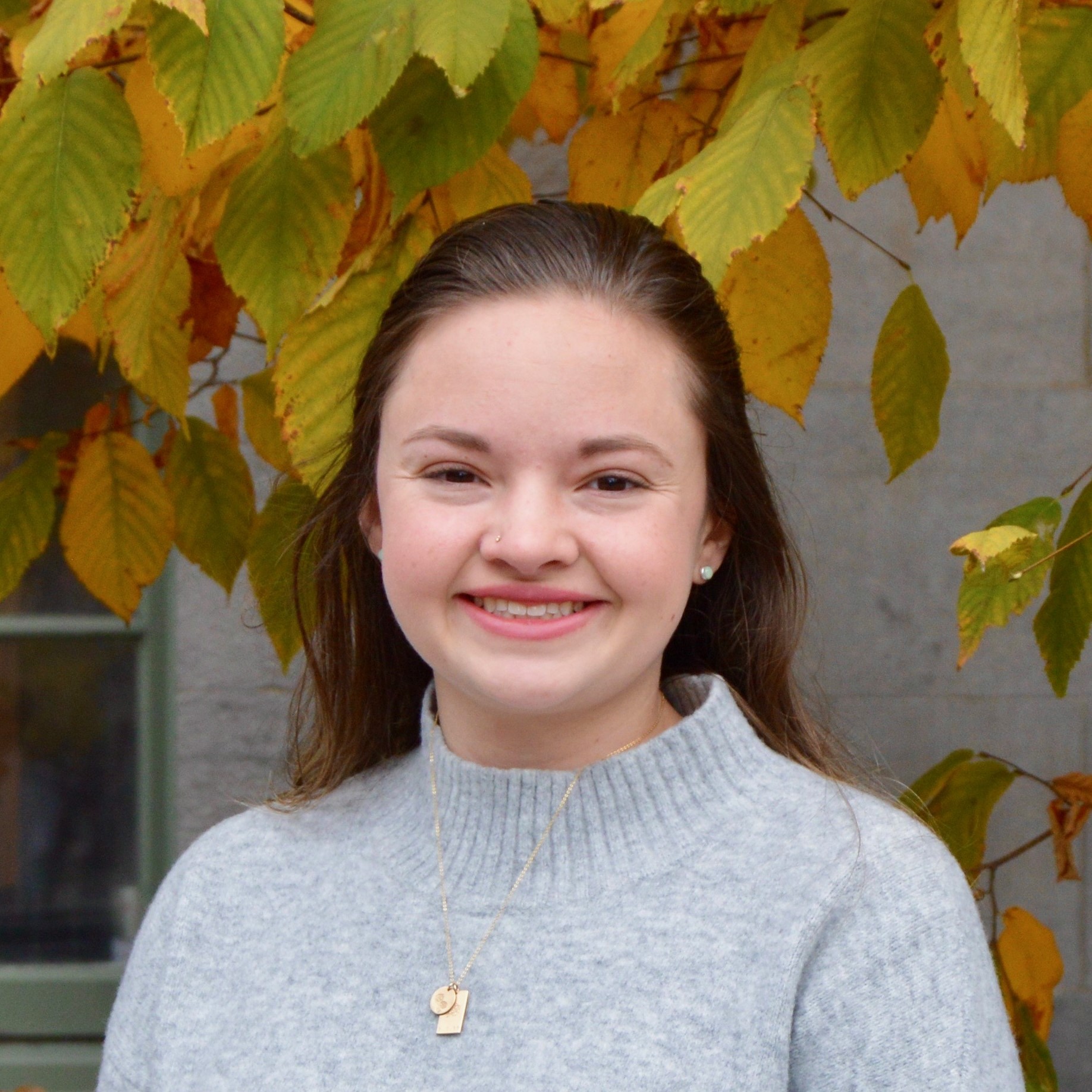 Kalyssa is a U4 chemical engineer. This is her second year on SEAM and she's very excited to be a Co-Chair this year. SEAM is a way for her to explore her interest in clean energy and other sustainable fields. Fun Fact: during U2, I played second violin for the University's production of Into the Woods!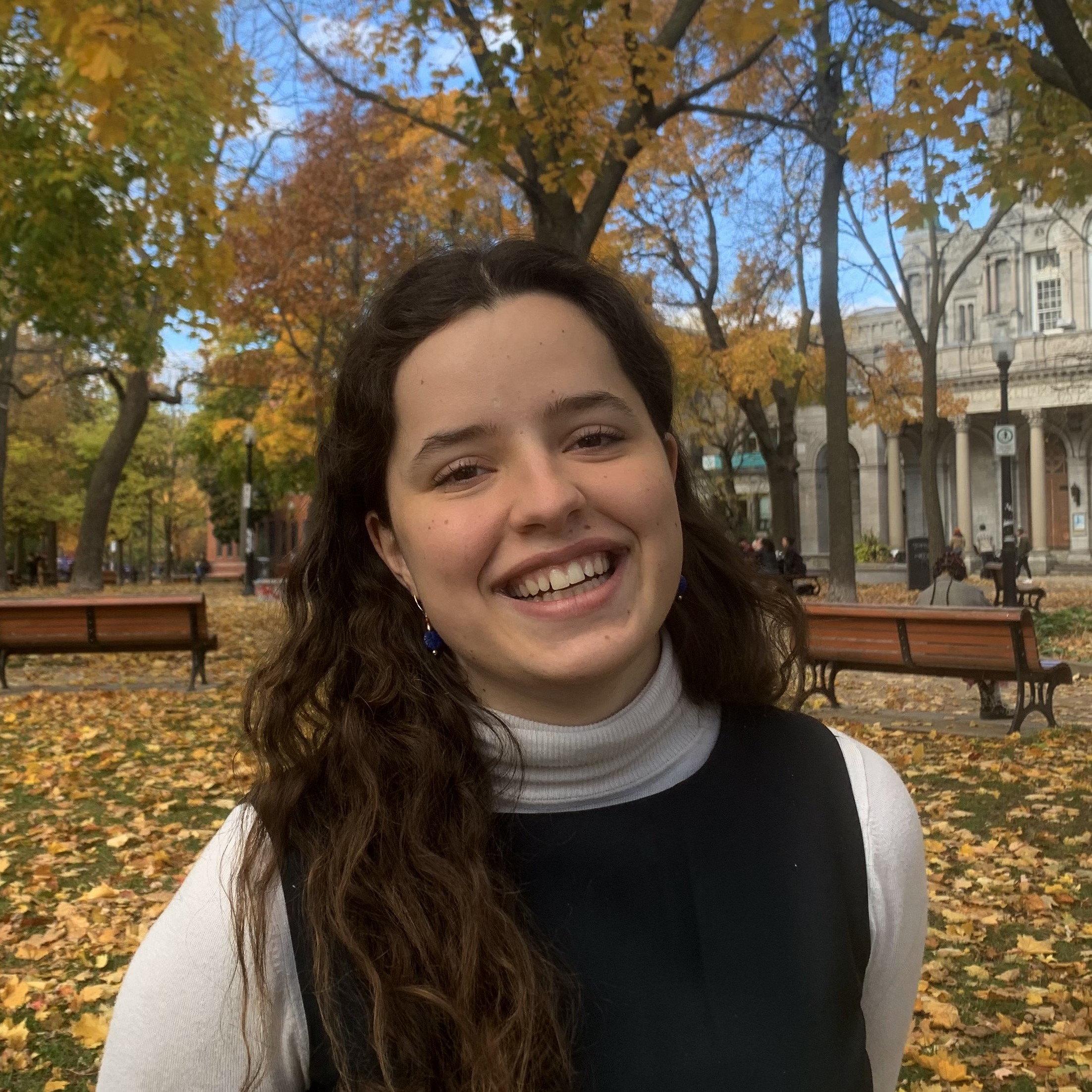 Isabel is an eager U1 mechanical engineer who has a great appreciation for nature and activism. SEAM is a way for her to use her talents to contribute to the environment in the best way she can. She also shares a birthday with the Pope!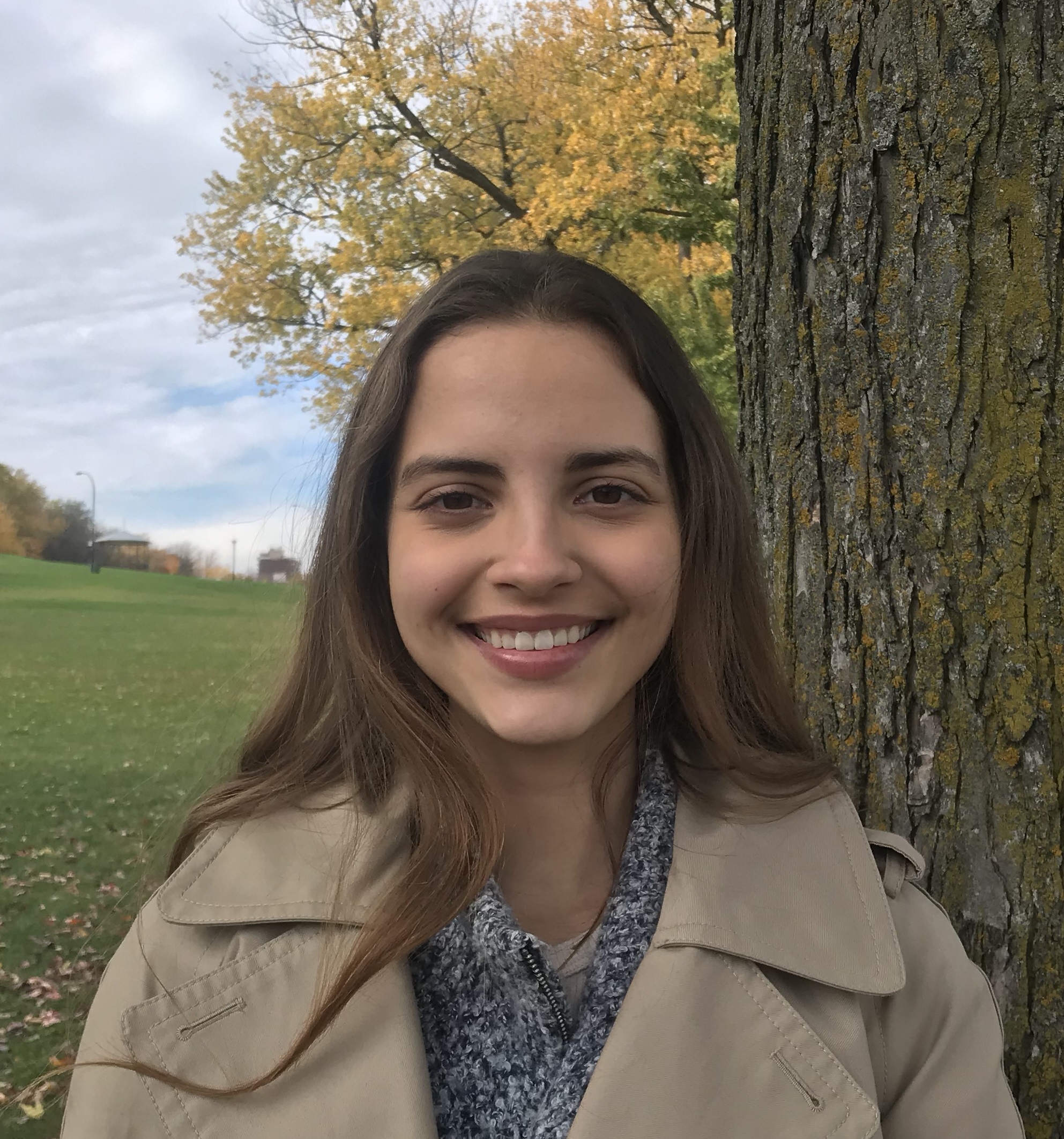 LUIZA MONTEIRO
VP Communications
Luiza is a U1 mechanical engineering student who is passionate about art and creativity. As SEAM's VP Comms, she strives to combine her passion for the environment and her artistic inclination to successfully promote and convey SEAM's mission on campus!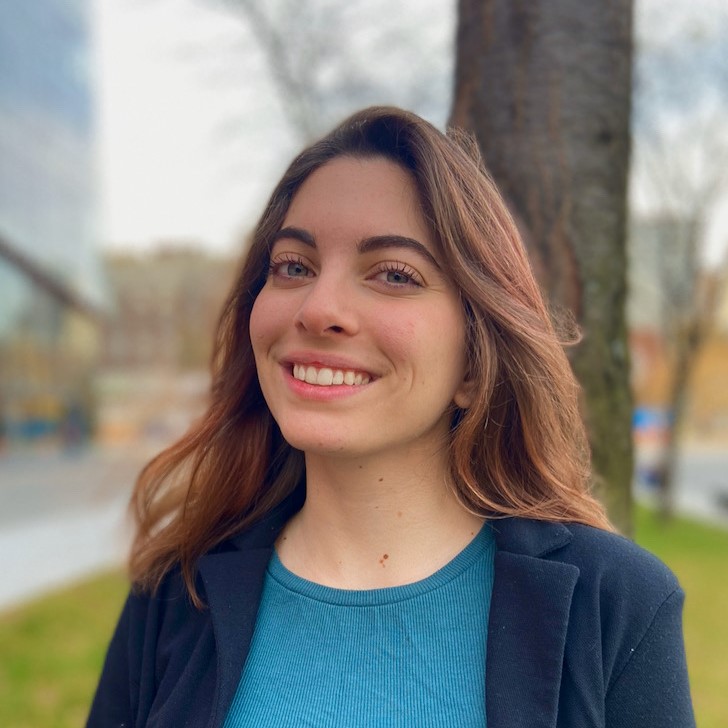 JENNIFER DAOU
Social Media Coordinator
Jennifer is a U2 Architecture Student. As SEAM's social media coordinator, she's been enjoying putting her creativity into practice to ensure an active engagement through media platforms, as well as learning more about sustainability in Engineering.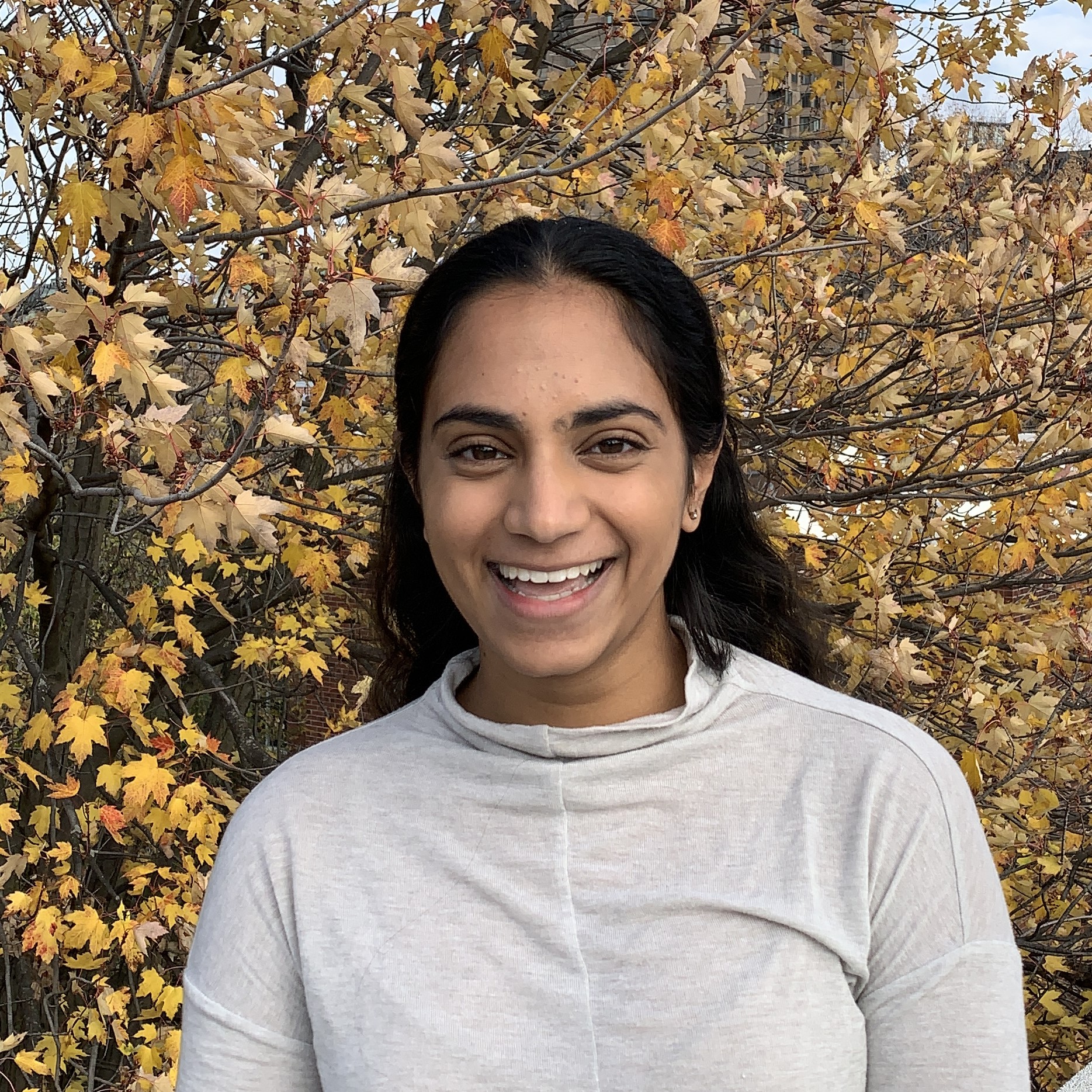 ANUSHRI PUNDIT
VP External
Anushri is in U1 civil engineering and is passionate about sustainable development and creating an equitable planet. She is SEAM's VP External this year and has been enjoying planning monthly speaker series events where students can hear from professional engineers working in sustainability.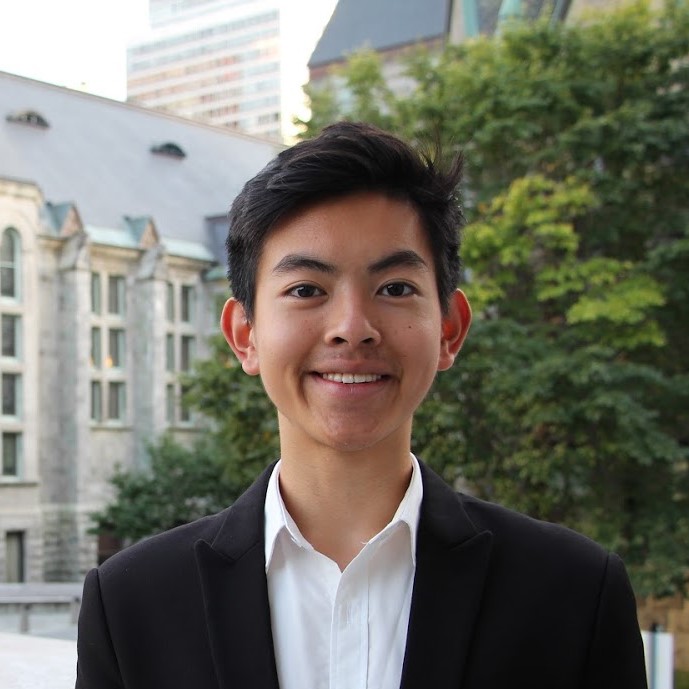 QUANG ANH NGUYEN
Corporate Communications Director
Quang is a U3 Chemical Engineering student who loves to talk about anything clean tech or sustainability related. As the Corporate Communications Director, he helps students connect with professionals through monthly speaker events and the annual speed networking event.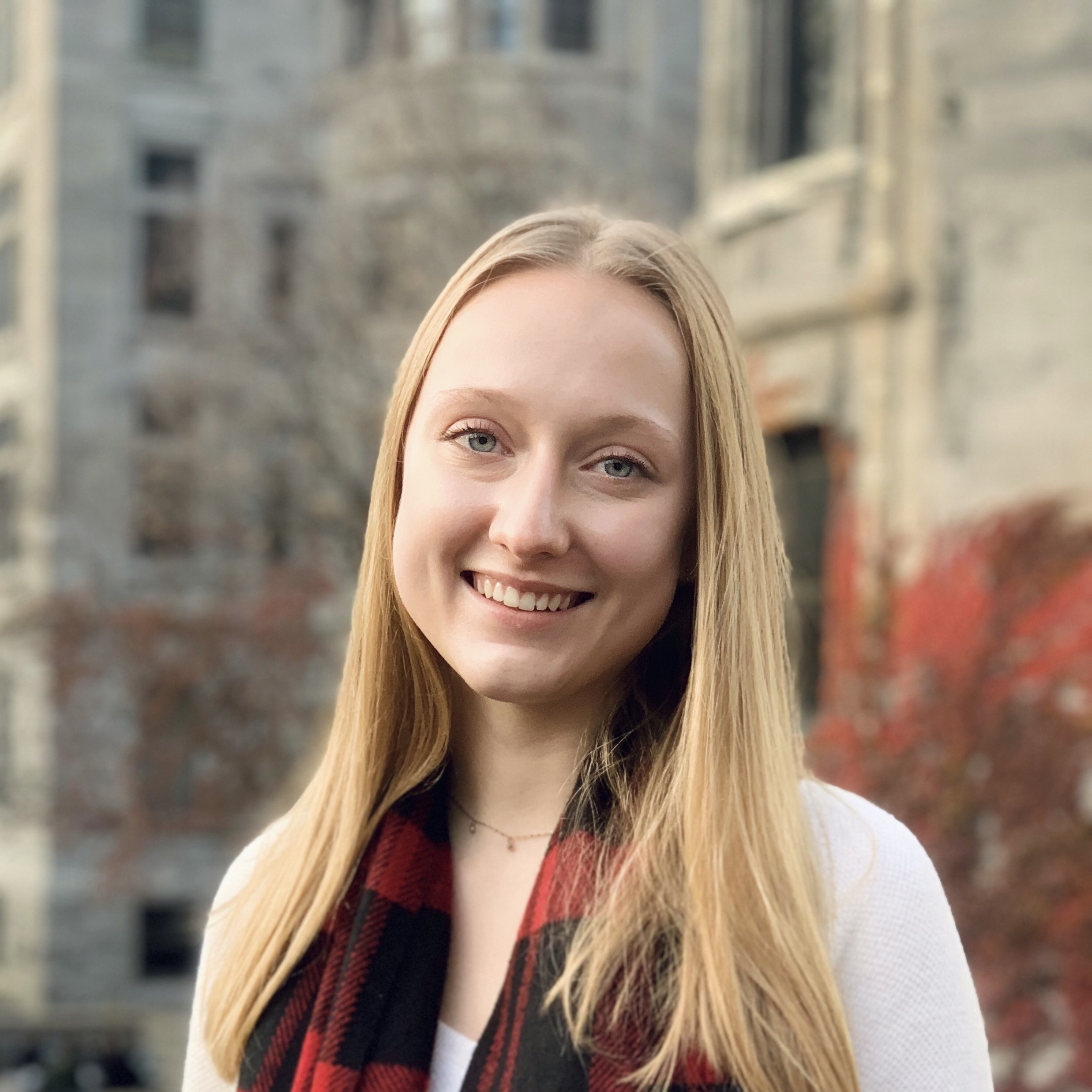 Anja is in her second year of electrical engineering, and is interested in renewable energy and electronic control systems. She is SEAM's VP Academic and works to increase sustainability in the engineering curriculum. Fun fact: She is an avid skier and travelled the world ski racing in high school!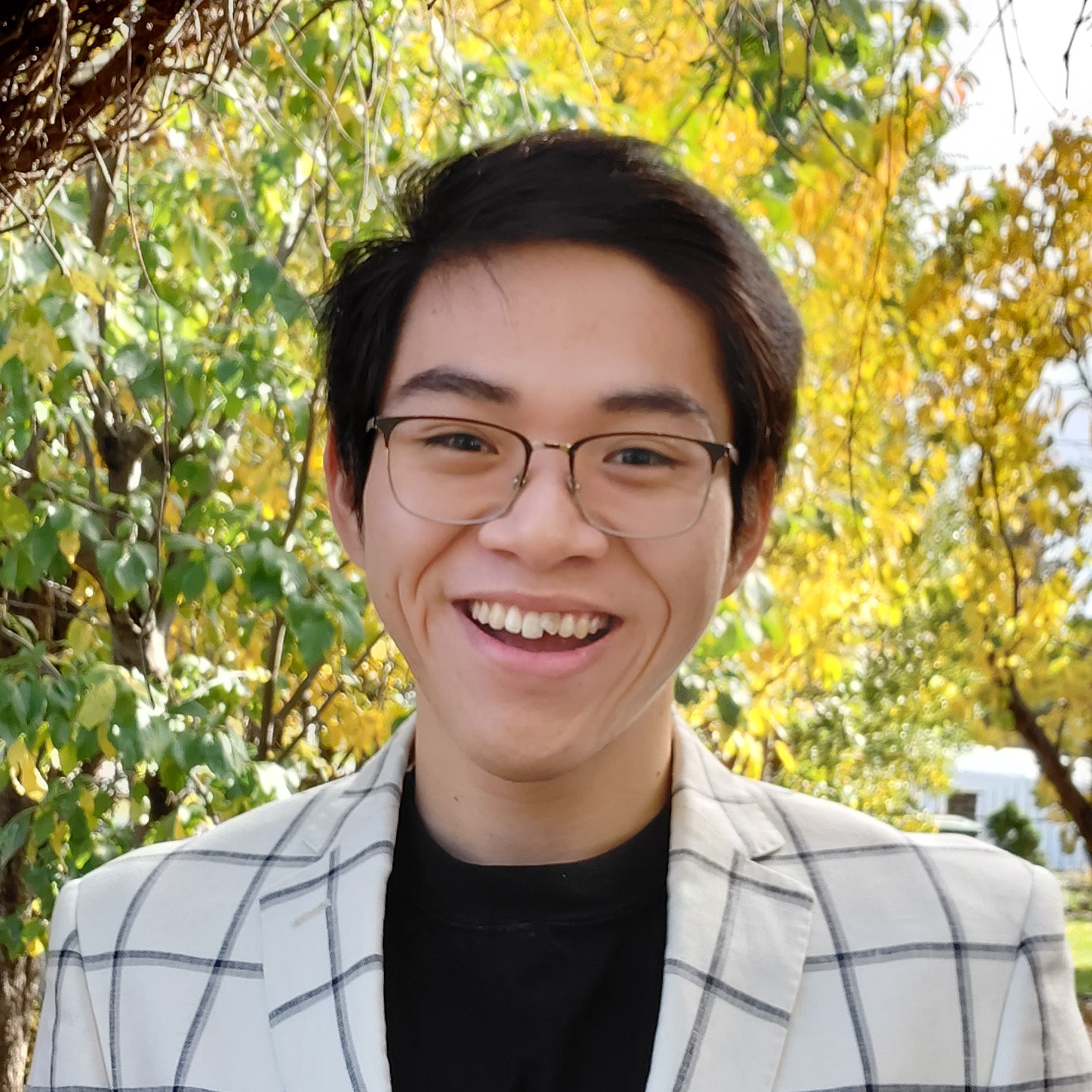 THINH BUI
Curriculum Director
Thinh is in U3 chem eng. and is interested in elegant technology and research that make the world more sustainable. He is the Curriculum Director on SEAM this year, where he tries his *very* best to incorporate sustainability related content in the undergraduate engineering curriculum.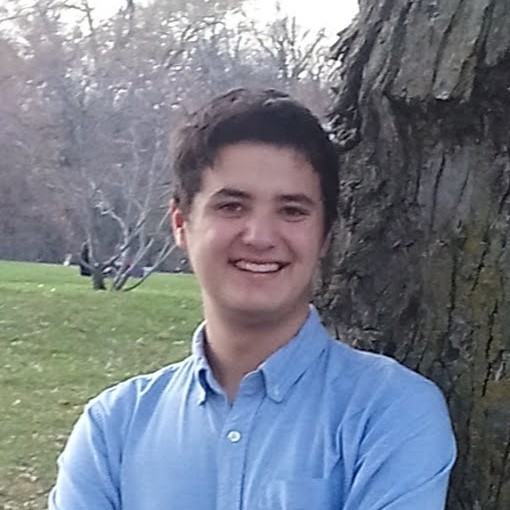 Kells is a second-year mechanical engineer and this is his first year on SEAM. As VP Finance, he hopes to provide a more centralized way of managing SEAM's finances, freeing up resources for member initiatives. In his spare time, he likes to travel, spend time outdoors, and run away from his assignments.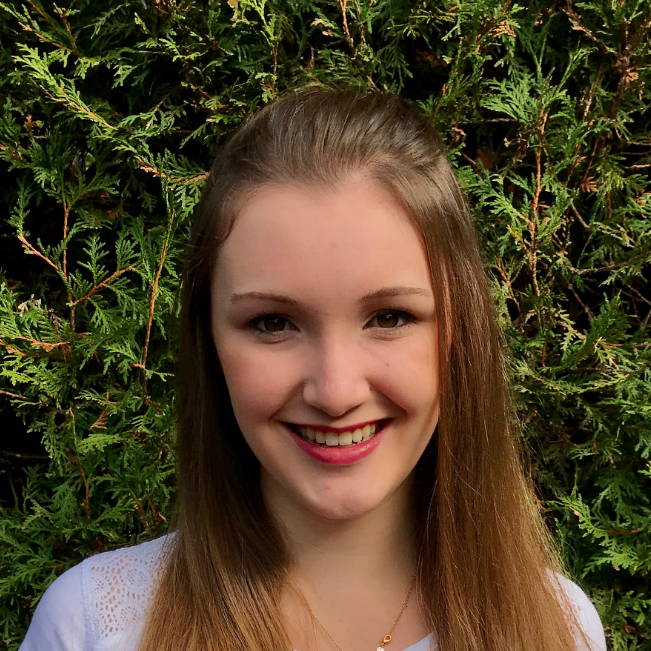 Ashley is a 2nd year mechanical engineering student who loves to be involved, especially with everything relating to sustainability! As SEAM's VP Internal, she offers the engineering community an outlet through which they can bring sustainable initiatives to life and learn more about the topic.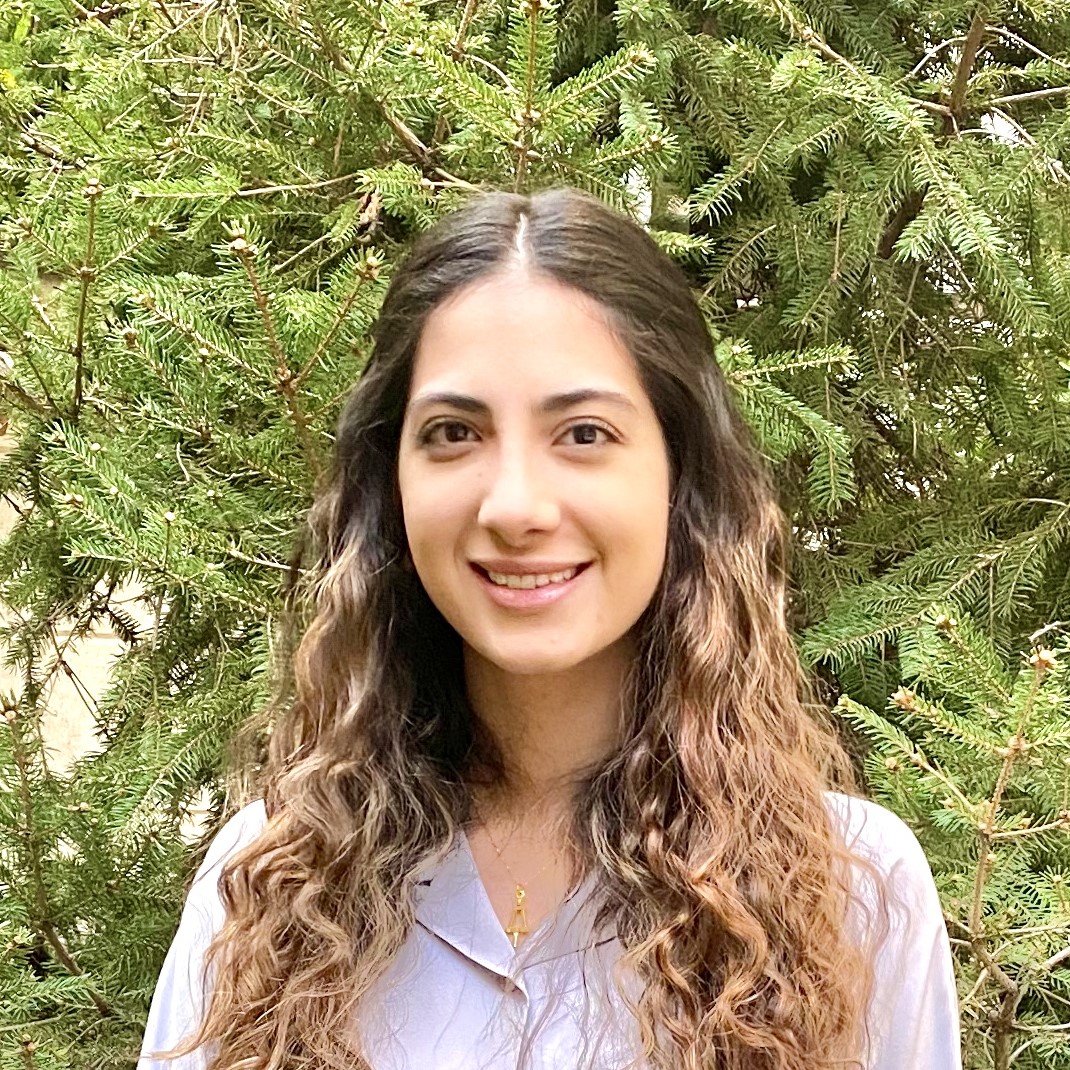 YASSI BASSIRI
Engagement Director
Engagement Director
Chloë is in her third year of mechanical engineering and is interested in renewable energy, circular economies and clean technology. She's the founder of SEAM's consulting team, and is working to develop systemic sustainable changes within the EUS. She's also the director of the BRIDGE sustainability case competition.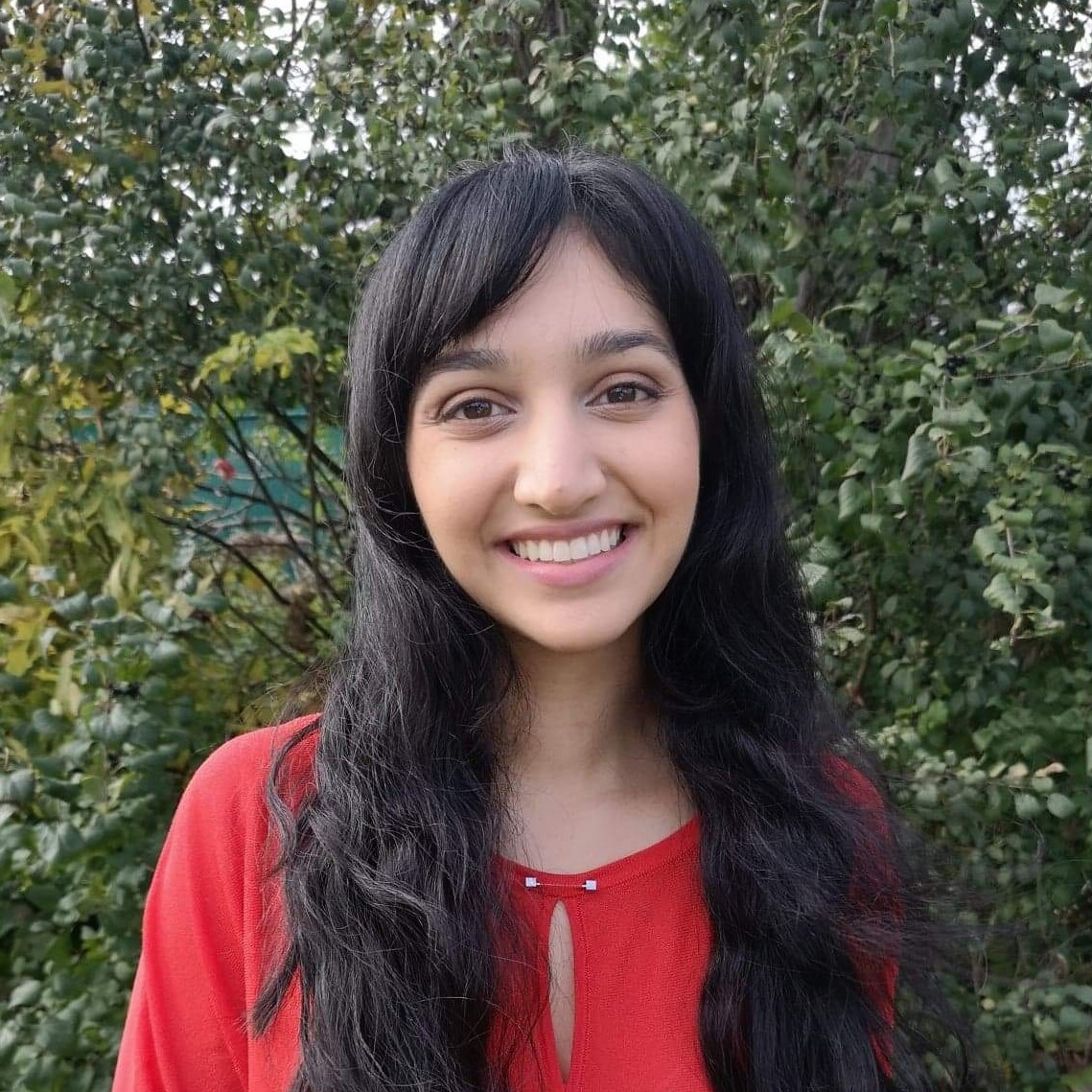 NIKKI LAL
JC Representative
Nikki is a U1 bioengineering student. As a first-year, she saw this position as the perfect way to get involved with McGill Engineering and sustainability. She's fascinated by the multifarious advantages of sustainable living. Also, if there's ever music playing, you can surely catch her dancing!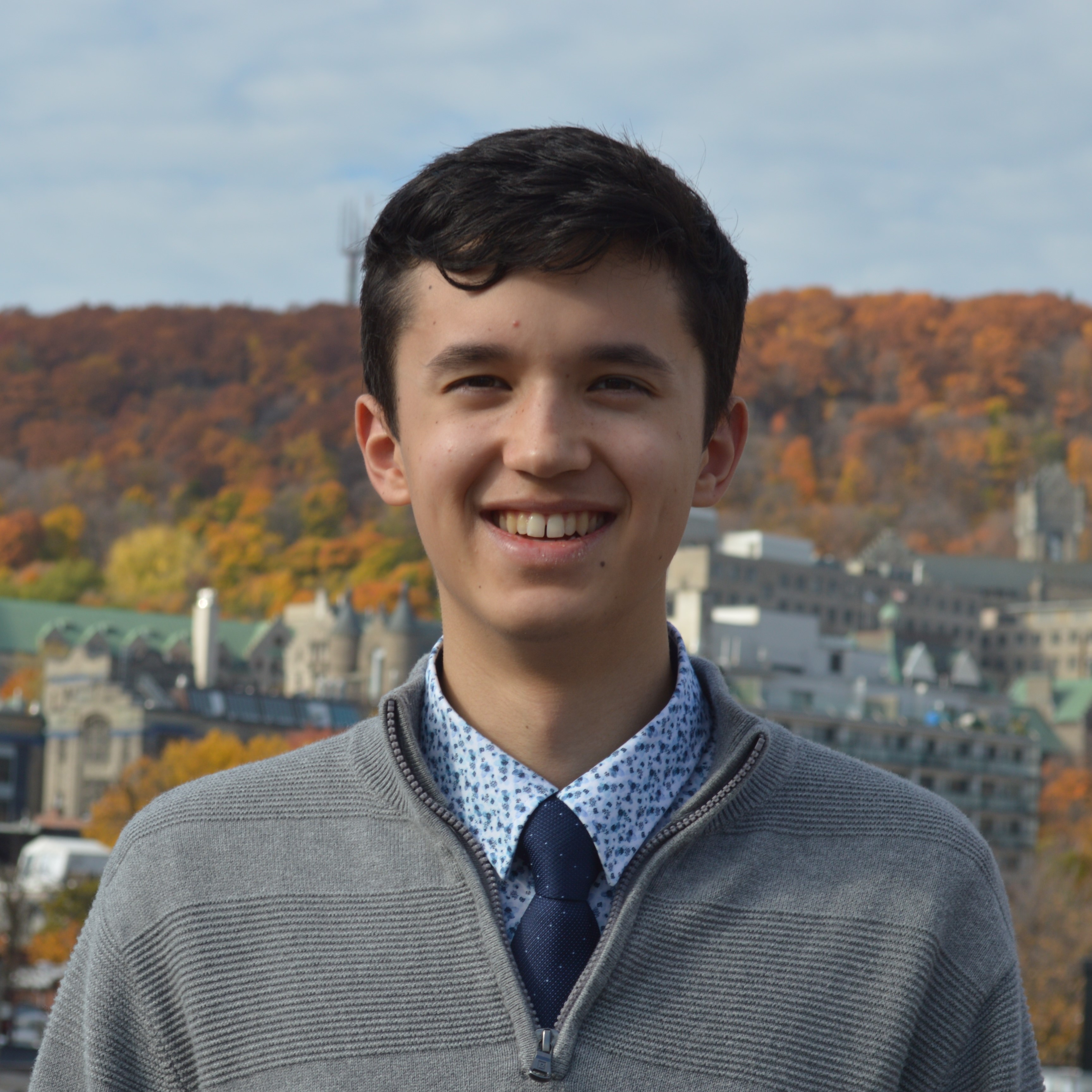 TYNAN PETERSON
Web Director
Tynan is in U1 chemical engineering, and is excited to make the website spicy this year! He is interested in sustainability in the food industry and loves cooking with sustainable ingredients! He is also part of the McGill Ultimate Team!
Resources
A compilation of sustainability-related resources:
McGill
Sustainability Projects Fund
The Sustainability Projects Fund was created to help develop and provide financial support for sustainability-promoting intiatives on McGill campus, enabling the McGill community to be more actively engaged with sustainability initiatives. Find out more here.
McGill Sustainable Events
"The McGill Sustainable Events program is an initiative from the Office of Sustainability that provides consultations, trainings, resources, and certification to encourage and support more responsible events at McGill." Find out more here.
TISED
Trottier Institute for Sustainability in Engineering and Design, commonly known as TISED, "operates within the Faculty of Engineering at McGill University to promote bold and green ideas through education, outreach, and research." (Link) For information on SEAD courses, see the Acadamics section or click here. For information on SEDTalks, click here.
Academics
Environmental Engineering
McGill has numerous platforms to study environment and sustainability. The department of Civil Engineering offers a specialization in Environmental Engineering for undergraduate and graduate students. Additionally, all students in the Faculty of Engineering and in the Department of Bioresource Engineering are eligible to minor in Environmental Engineering.
SEAD Courses
TISED courses are listed as SEAD (Sustainability in Engineering and Design) courses and are avaiable for upper-year undergraduate and graduate students in the Faculty of Engineering. For a full overview of available courses and more information, click here.
Montréal
Sustainable Montréal 2016-2020
Sustainable Montréal 2016-2020 the third and current sustainable development plan in effect to make Montréal a sustainable metropolis. To learn more about the background of the approach, partner organizations, monitoring progress and local sustainable development plans, go here.
Useful Links
McGill Sustainability Resources
Plumber's Plates Rental Request
Contact us
Have an idea, want to learn how to get involved, or just interested in our newsletter? Get in touch!
Success! Thank you for contacting us.