About
Sustainability in Engineering at McGill
Promoting a culture of sustainability
SEAM, Sustainability in Engineering at McGill, is a committee within the Engineering Undergraduate Society (EUS). We as a committee serve as a supporting platform, fostering and promoting a culture of sustainability within the Faculty of Engineering at McGill.

We do this through four main efforts: events, projects, consulting work and by compiling and providing resources.

Want to learn more? Our general meetings are on Mondays from 5h30 to 6h30 pm. Hope to see you there!

You can also sign up for our newsletter here (Facebook Link).
EVENTS

Events such as our annual speed networking event help to show McGill's future engineers some of the many opportunities in sustainability, as well to introduce them to thinking and designing in a more sustainable way.

PROJECTS

In addition to our main events, SEAM undertakes independent or partnered projects which directly affect the engineering community. Our most obvious projects are the lovely green plants in the McConnell hallway and the reusable Blue's Pub cups.

CONSULTING

SEAM has recently begun working with other organizations and teams to make their operations more sustainable.

RESOURCES

We find that many engineering students at McGill are interested in learning more about sustainability, but don't necessarily know where to start. We provide a starting place, by actively gathering information, resources and opportunities and delivering them to the engineering student community via this website and our other networks.
THE SEAM TEAM
Meet our passionate team of executives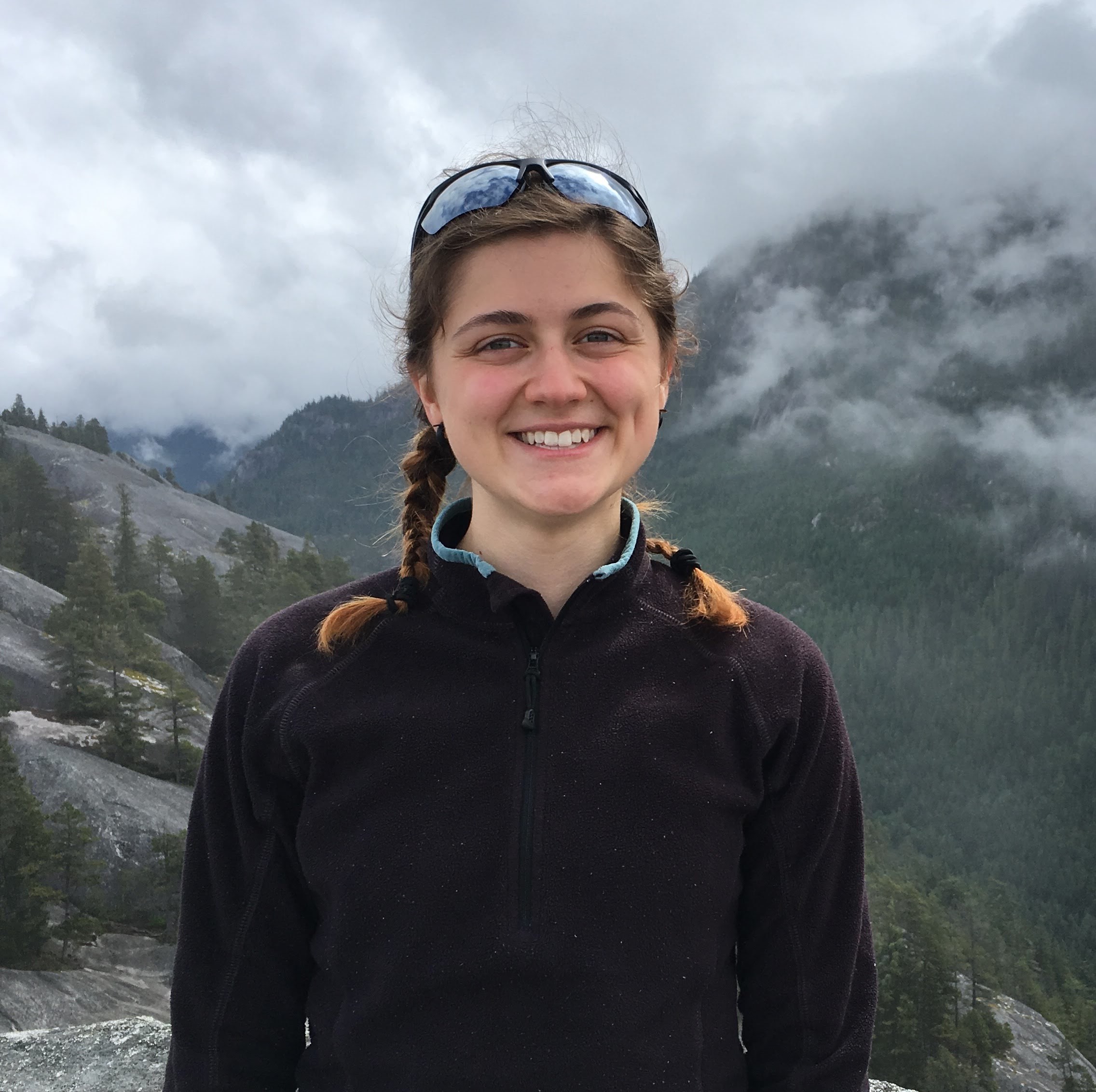 Sam is a U3 chemical engineering student, finishing up a minor in environmental engineering. Sam has had a longstanding passion for sustainability and has been a member of SEAM for 3 years now! She strives to be environmentally conscious wherever she goes, and is always eager to help implement green solutions wherever she can.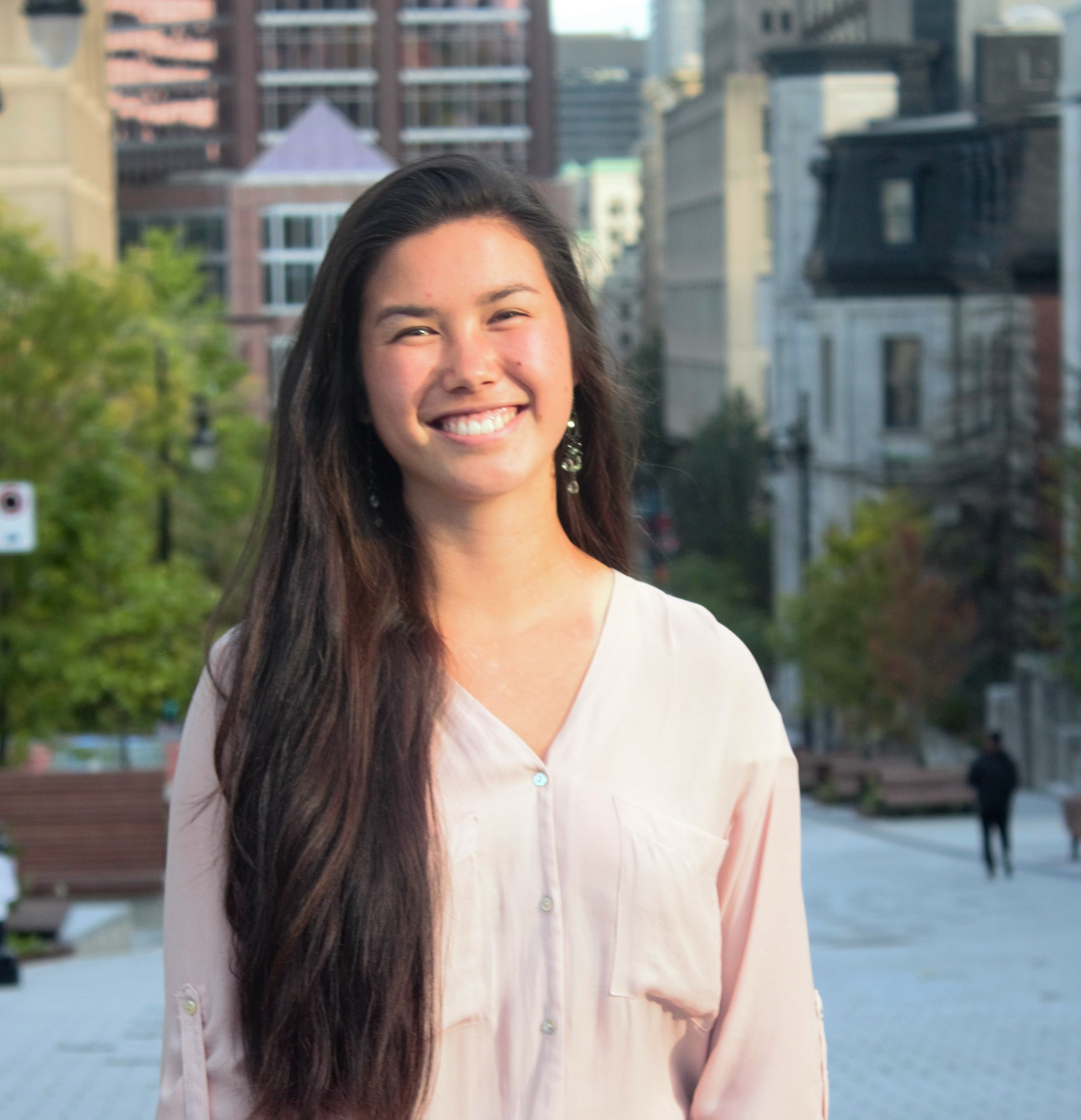 Lianne is a U1 Mech Eng. student. She believes engineers have an important role to play in shaping a sustainable society and is excited to create positive changes and raise awareness through all the projects and events SEAM has planned.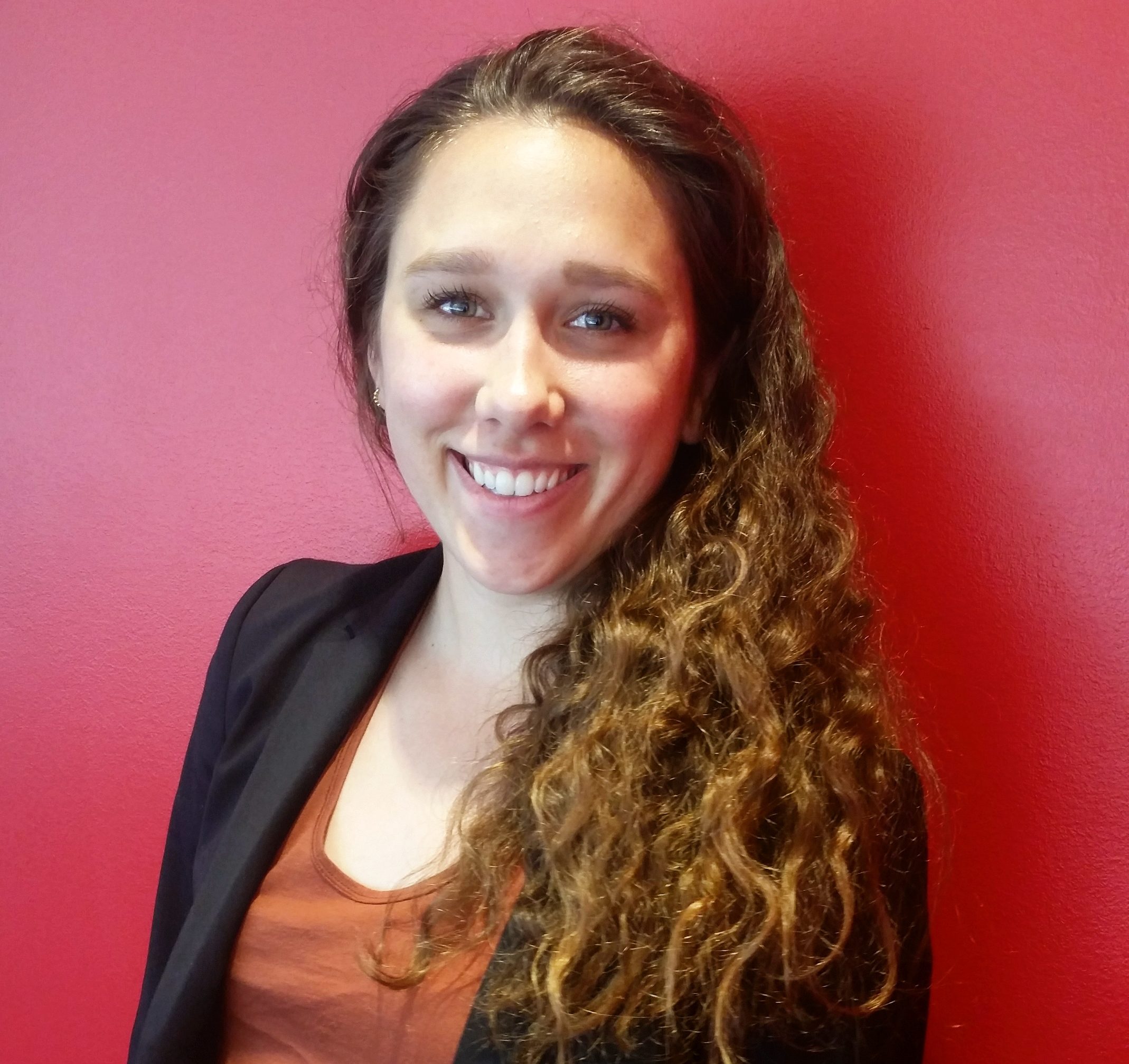 JULIA SINKOVITS
VP Communications
Julia is in U4 Electrical and loves the environment and the outdoors. She joined SEAM last year because of her interest in sustainable energy initiatives.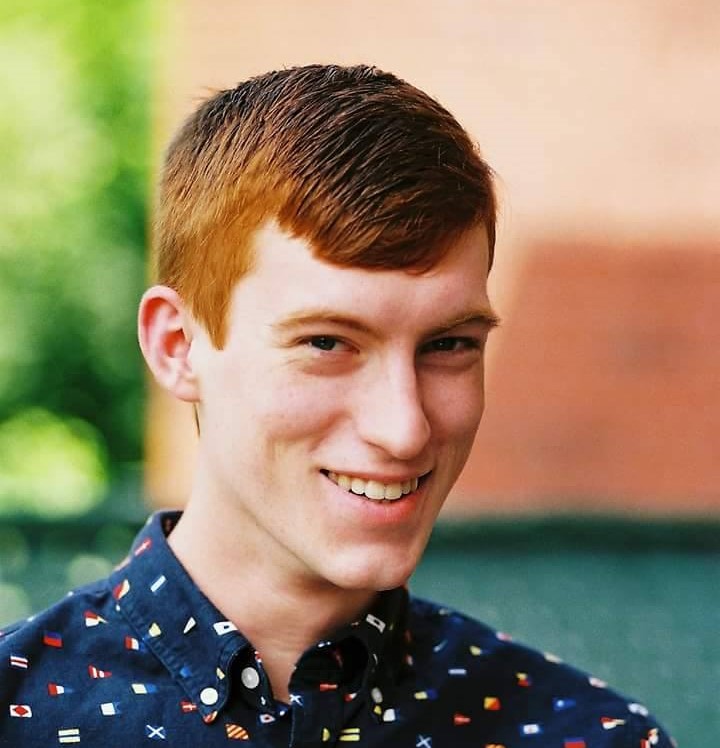 LIAM FITZPATRICK
VP External
Liam is in U4 Chem Eng getting a minor in Environmental Eng. He's passionate about seeing engineers become a leading voice for sustainability.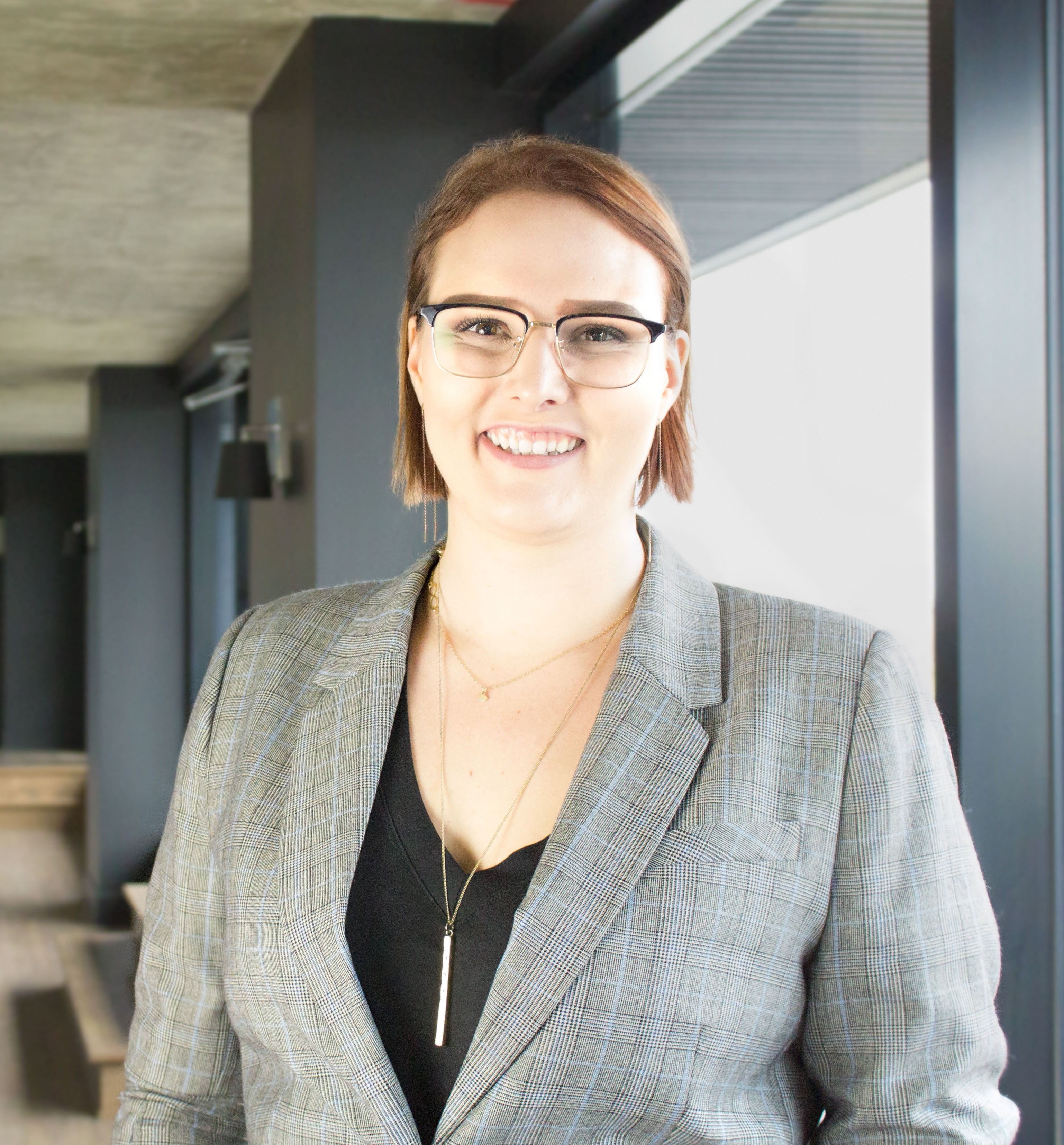 HEATHER MANTEL
VP Academic
Heather is a U4 materials engineering student, who works in an environmental lab on campus. By increasing sustainability within engineering, she believes we can make positive changes to this school, and also to this planet.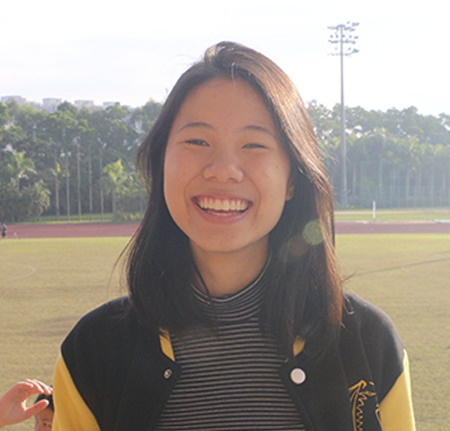 Kaye is in U1.5 Chemical Engineering and got into sustainability while taking everyone's favourite elective, GEOG205. Excited by waste management, permaculture and cats, she joined SEAM this year to help work towards a future where sustainable engineering is finally the norm.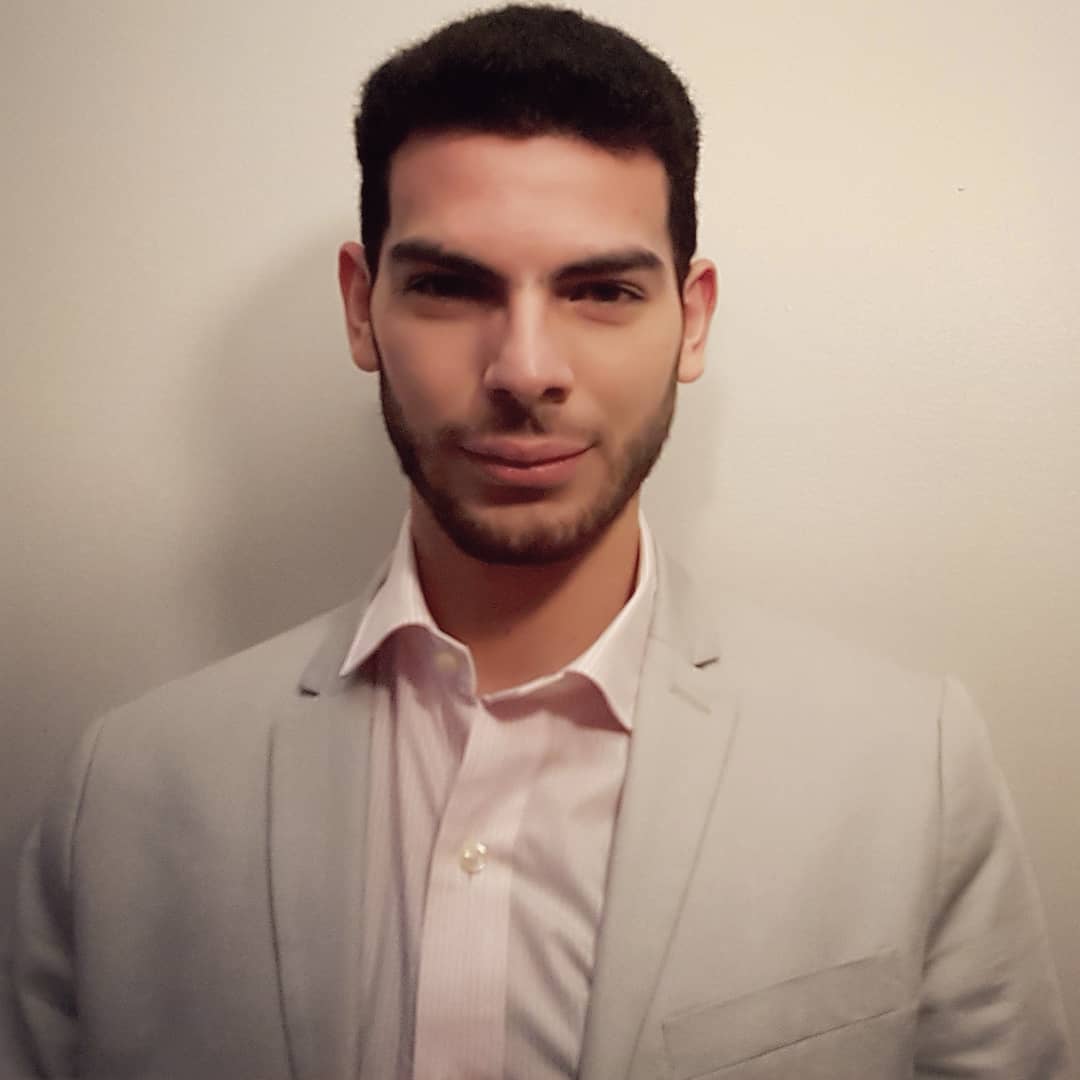 SAUL VALERY CANO
VP Webmaster
Saul is in U2 Electrical Engineering. He has always been interested in preserving the natural ressources our beautiful planet possess. By working in SEAM he hopes to cultivate a vision in campus to work towards a sustainable future for all!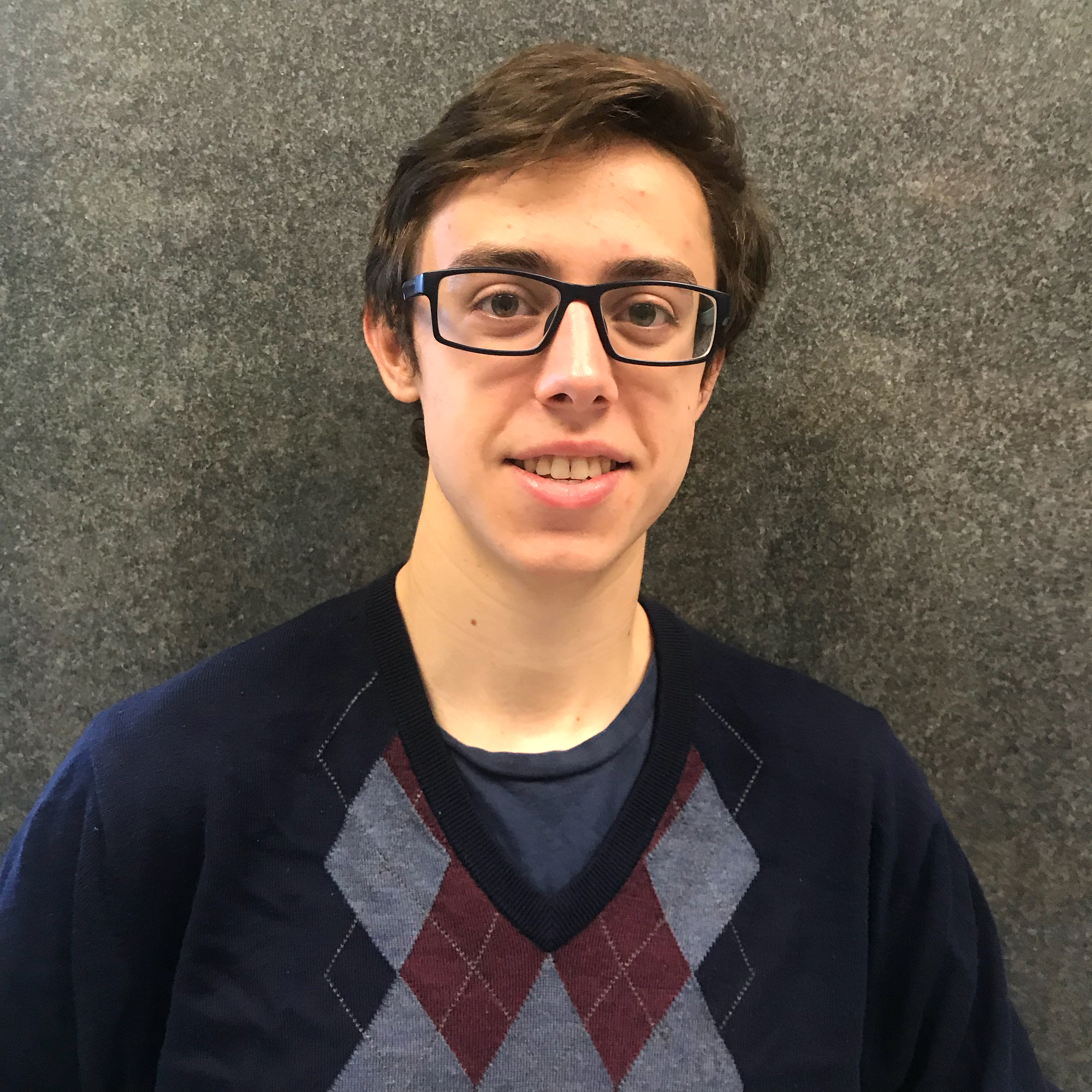 THOMAS CALLUM
Plumbers Plates Director
Thomas is in U1 ChemEng. He joined SEAM to positively influence the McGill community and get others interested in sustainability. He also enjoys hiking and rock climbing.
Contact us
Have an idea, want to learn how to get involved, or just interested in our newsletter? Get in touch!